Luca Grassia is an engine in constant movement, within which the temporal dimensions are not mere gears, but forces that merge giving life to creations with a unique style.
Luca Grassia is an artist with a great deal of experience behind him. It is a multifaceted personality. She is an explorer soul of the world and of people.
Today, Luca Grassia is an international signature, destined to become an ambition.
Life is short,
find the best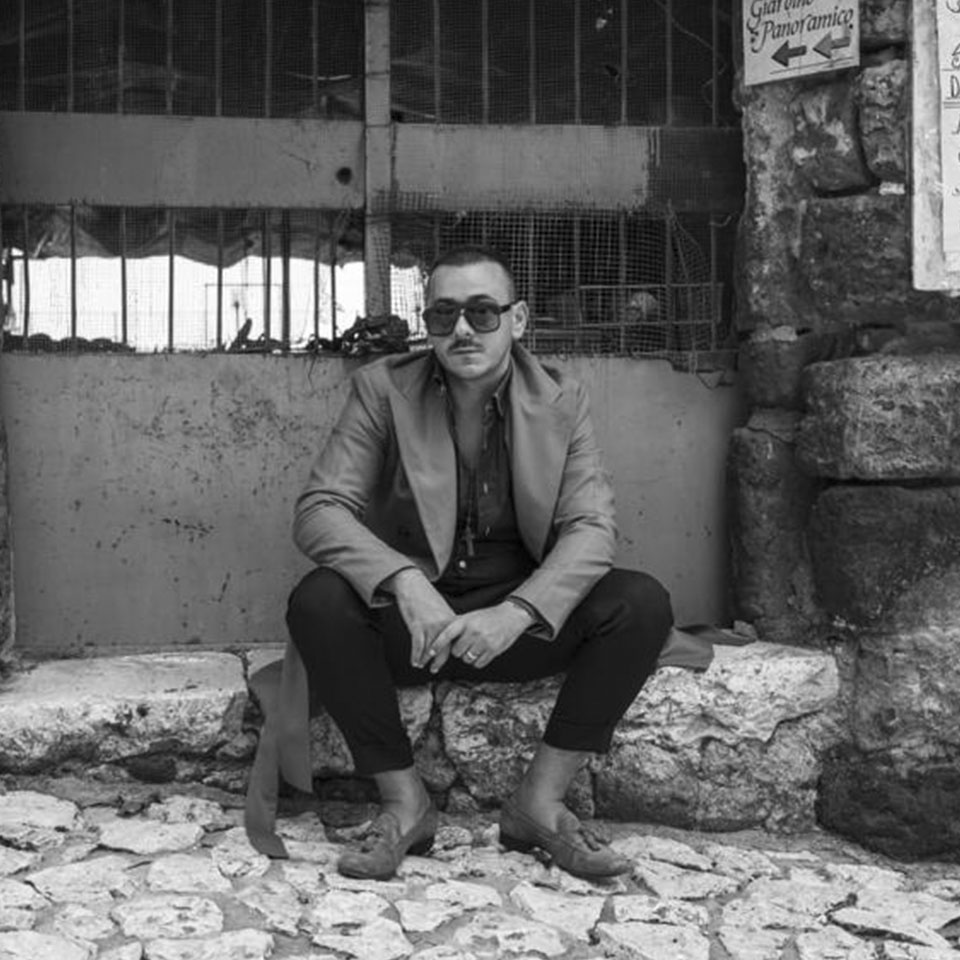 The evolution of the BRAND over the years
Our atelier was born in the early 60s in the suburbs of Naples, in an area where there is a strong sartorial tradition and the shop work made of passion, sacrifice and dedication.
The Grassia family took their first steps in the manufacture of men's clothing following the rules of tailoring, known for its delicate manual work that requires sharp eyes, careful hands, and a lot of skill.
The new generation grows among the laboratory tables, through fabrics and spools, seeing jackets, formal cut trousers and impeccable stitching pass by.
After school, Luca spent his afternoons in tailoring and started using needle and thread.
The passion was handed down from father to son, and Luca had started to aim high, with the desire to carefully produce exclusive clothes with his own signature. His work begins with exclusive designs, and he is appointed Junior Master of the National Academy of Tailors.
A recognition that starts an exclusive production that receives customers' appreciation and encouragement to move forward.